We had a bang up time at this year's 4th of July Parade in Fort Collins!!
This year we were excited to have our great friend and awesome parade MC, Ponto, join us. He worked the crowds and kept our presence known. Thanks, Ponto!
Landis and Thalia came up with some great chants to say throughout the march.
Landis' idea (from the Lego movie):
"Everything is Awesome. Everything is cool when you're part of a team.
Everything is Awesome, when you're living out a dream!"
"We're AIA
we're here to say
you can be awesome
ANY way."
Nick was very excited to have Thalia as a "Personal Chauffeur" throughout the parade.
We had the 5 new parade goers this year, Shelley and Landis Fletcher, and Lori Thompson with her sweet grandsons…  What a fun new group to add to our marchers!
In addition, we had family join us this year. Nick's sister-in-law, Amy, and his nieces were happy to ride in the parade, and to pass out candy!
Cindy Peak, Nick's Speech and Language Pathologist, came along to help us decorate and represent Awesome in Action, Co.
This year, we used the manual wheelchairs from the Walk in My Shoes presentation to show how Awesome in Action, CO, uses experiential learning to help folks understand what it's like to be differently-abled.
We hope our presence helped establish Awesome in Action, Co in our community as a resource for ability awareness!  We are always in search of new presentation opportunities and sponsorships for these presentations.
Please feel free to send interested parties our way.
Happy Summer, everyone!!!
What a fabulous day we had at the Drake Farmer's Market on Saturday, June 16th, this year!
We had a display for Awesome in Action, which included a chance to try out a wheelchair and a speech device, as well as check out Nick's first book, and play some fun African games!
Nan  Zimmerman is a very organized and benevolent woman who allows us to host a booth at the Drake Farmer's Market each summer!  It was great to see her, and to get feel of community and connection in Fort Collins.
We had a surprise visit by friend and local business owner, Victoria Hoppens, of Milk Drop Galaxy
Of particular to note, we were  wowed by the kindness of two young gentleman who donated their money to Awesome in Action!  Nick says, "I am happy about those two boys!"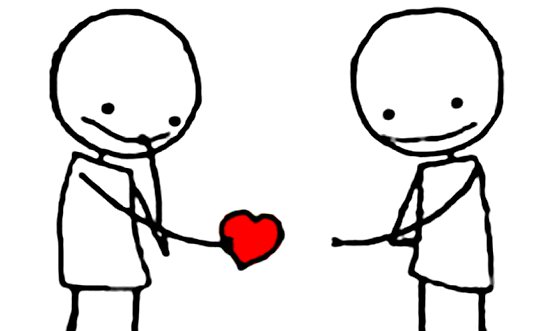 It was an honor to be  part of such a great event!
We loved checking out all the booths, and being part of a giving and genuine community….even if we had to compete with the cute Alpacas!
Thank you Drake Farmer's Market!….We'll see you next year!