What a fabulous day we had at the Drake Farmer's Market on Saturday, June 16th, this year!
We had a display for Awesome in Action, which included a chance to try out a wheelchair and a speech device, as well as check out Nick's first book, and play some fun African games!
Nan  Zimmerman is a very organized and benevolent woman who allows us to host a booth at the Drake Farmer's Market each summer!  It was great to see her, and to get feel of community and connection in Fort Collins.
We had a surprise visit by friend and local business owner, Victoria Hoppens, of Milk Drop Galaxy
Of particular to note, we were  wowed by the kindness of two young gentleman who donated their money to Awesome in Action!  Nick says, "I am happy about those two boys!"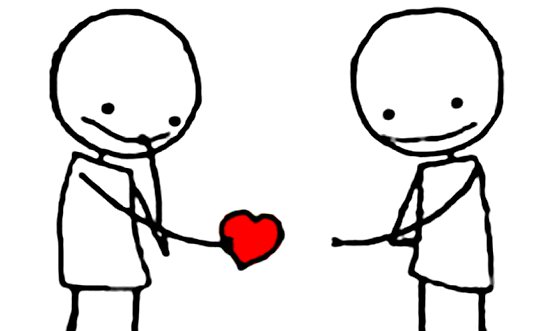 It was an honor to be  part of such a great event!
We loved checking out all the booths, and being part of a giving and genuine community….even if we had to compete with the cute Alpacas!
Thank you Drake Farmer's Market!….We'll see you next year!
We're all familiar with Frozen's silly snowman, Olaf, by now, and his great dreams of relaxing in the summer sun…..
 I'll finally see
a summer breeze
Blow away a winter storm
And find out what happens to solid water
When it gets warm                            
Unfortunately, for him, it is not a reality, but for Nick and his Awesome team…. well…
At the reservoir, Nick got to celebrate all things summer; relaxation, sunshine, and friends!

Nick spent time with C.A.S.T. for Kids event planner, Bill, one of his favorite fishing buddies!
Here he is with 2 of his favorite longtime friends, who love water sports just as much as he does!: Dolan and Hannah Williams-Doss.
Nick loved having another adventure on the reservoir with his newest friend, Taben Winter. They explored the whole cove, while successfully avoiding all of the dangers of the water (beavers, man-eating catfish, and killer snails!)  Nick says "Taben is great at paddling!"
A thank you to great folks at Adaptive Adventures- here is Chris…and his make-up guy!
It is important to remember to enjoy the seasons, and take advantage of what your surroundings have to offer.   This kind of thinking helps Nick and his team stay positive and work hard (when they are not playing!)
Below is Nick's bucket list for the summer.
Go to 6 flags amusement park. Make my brother scream!!

Play in the yard

Swim at the beach

Attend summer concerts

Remain excited, happy, and cheerful
Don't spend the summer melting away…take a few minutes to decide:
What's on your summer bucket list?