Category Archives:
disability awareness
What a fabulous day we had at the Drake Farmer's Market on Saturday, June 16th, this year!
We had a display for Awesome in Action, which included a chance to try out a wheelchair and a speech device, as well as check out Nick's first book, and play some fun African games!
Nan  Zimmerman is a very organized and benevolent woman who allows us to host a booth at the Drake Farmer's Market each summer!  It was great to see her, and to get feel of community and connection in Fort Collins.
We had a surprise visit by friend and local business owner, Victoria Hoppens, of Milk Drop Galaxy
Of particular to note, we were  wowed by the kindness of two young gentleman who donated their money to Awesome in Action!  Nick says, "I am happy about those two boys!"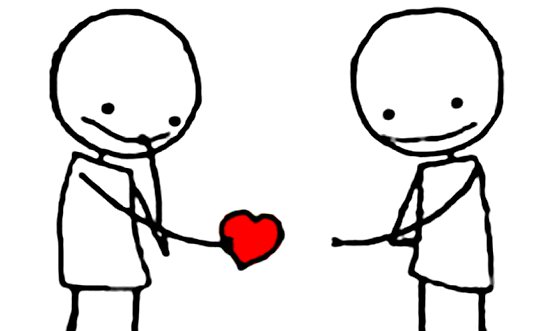 It was an honor to be  part of such a great event!
We loved checking out all the booths, and being part of a giving and genuine community….even if we had to compete with the cute Alpacas!
Thank you Drake Farmer's Market!….We'll see you next year!
Last March, we had the opportunity to connect with an amazingly kind and dedicated representative from Prentke Romich, Nick's speech device .
Samantha Strong met some of the AiA team in Fort Collins (all the way from Lafayette) at Starry Night coffee shop.
Not only did she buy us drinks, but she spent her afternoon sharing funny stories and learning all about Awesome in Action, Co. Nick says Samantha has a great laugh, and works well with his speech device. We love her patient and flexible demeanor, and her philanthropic nature.
With and impending large presentation at a school in Merino, Co, we reached out to Samantha once again for help in early April. Samantha enthusiastically stepped in to run our speech device station during 2 separate workshops at this all day event. She brought 4 speech devices to give the students a chance to try speaking with Augmentative Communication, and guided them in the use of the equipment. During our break, she even printed out new guides for the students, as the materials we had did not match with her newer technology.  In addition to this, she invited Speech Language Pathologists from the neighboring school district to learn about the technology as she taught the students….talk about efficiency!  Nick says "Samantha is warm-hearted because she helps students."
Clearly, Samantha has gone above and beyond her role as a representative for her company. She offered assistance to us in our time of need, but also spends much of her free time helping out her community.  Samantha has organized a story time at her local library in which the children hear stories read on an assistive speech device. Samantha is a great asset to the Awesome in Action community, as well as any other that is lucky enough to have her!