Category Archives:
Fort Collins
What a fabulous day we had at the Drake Farmer's Market on Saturday, June 16th, this year!
We had a display for Awesome in Action, which included a chance to try out a wheelchair and a speech device, as well as check out Nick's first book, and play some fun African games!
Nan  Zimmerman is a very organized and benevolent woman who allows us to host a booth at the Drake Farmer's Market each summer!  It was great to see her, and to get feel of community and connection in Fort Collins.
We had a surprise visit by friend and local business owner, Victoria Hoppens, of Milk Drop Galaxy
Of particular to note, we were  wowed by the kindness of two young gentleman who donated their money to Awesome in Action!  Nick says, "I am happy about those two boys!"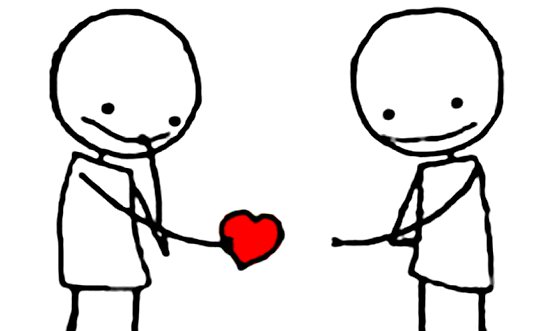 It was an honor to be  part of such a great event!
We loved checking out all the booths, and being part of a giving and genuine community….even if we had to compete with the cute Alpacas!
Thank you Drake Farmer's Market!….We'll see you next year!
Is there a better way to spend the afternoon than helping kindergartners create alter-egos?

Team Awesome in Action doesn't think so!
Nick, Lead Cool Guy of Awesome in Action, took job coach, Audrey, and Awesome Volunteers; Alex, Thalia, and Olivia on a great adventure to T.R. Paul Academy of Arts and Knowledge. There, we visited his old stomping grounds and some of his favorite teachers in their new location!

Great and knowledgeable kindergarten teacher, Amy Jenes, invited the team to her classroom to share a presentation with all of the TPAAK kinders.

The students learned about how Nick found his inner strengths, and then used that knowledge to find their own "super powers" to create a new team of Kinder super heroes!
Many super heroes were created that day, including Rainbow Girl, Basketball Boy, and Racer X!

Nick had a great time with his friend, Brodie, who was part of the kindergarten class!
We hope we helped all these wonderful kids understand how great they truly are, and to use their strengths proudly as they continue to grow and learn!
Until next time, fellow super heroes….remember what Michelangelo says:
"Wise man say forgiveness is divine, but never pay full price for late pizza."